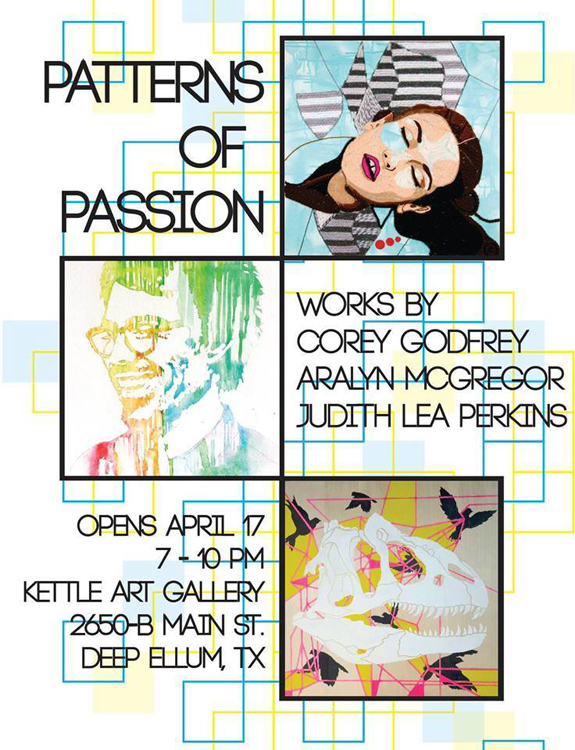 Kettle Art proudly presents "Patterns of Passion",
a three-woman exhibit exploring the rhythms, colors, and textures of emotion,
featuring new works by Dallas-based artists:
Corey Godfrey,
Aralyn McGregor,
and
Judith Lea Perkins.
Please join us for the opening reception on
Thursday, April 17, 7-10 p.m.
The exhibit runs through Saturday, May 10.


2014 Exhibitions (Previous / Current / Future)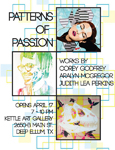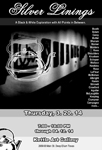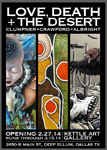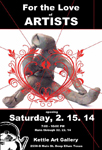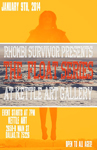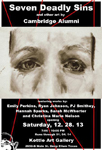 2013 Exhibitions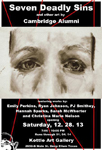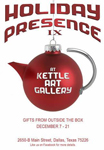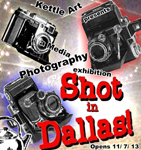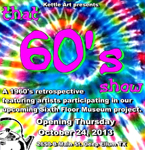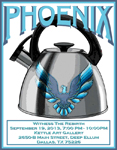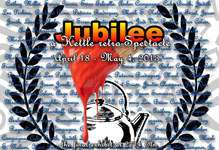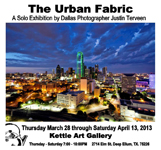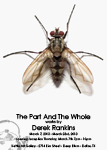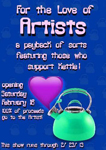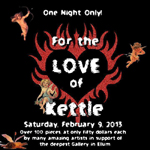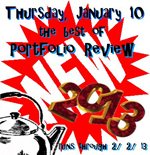 2012 Exhibitions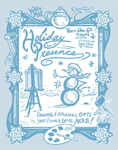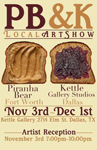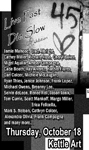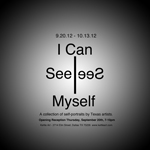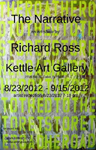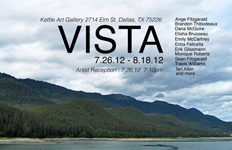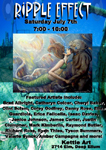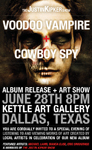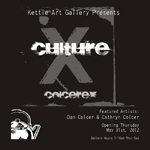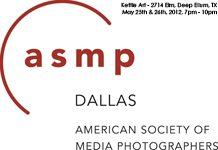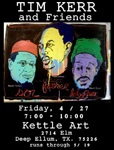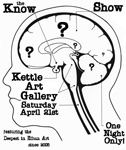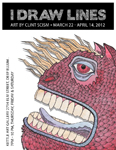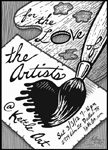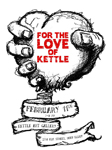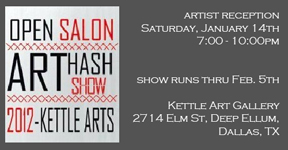 2011 Exhibitions